Microsoft Flight Simulator Mods & Add-Ons
Flightsim.to is a reputable community platform and home to thousands of free add-ons, mods, liveries and scenery enhancements for Microsoft Flight Simulator, trusted by creators all over the world.
🛒 New Premium Releases
Discover recently released paid products
🛒 New Premium Updates
Recent updates for paid products
---
Freeware:
New Uploads
Recently launched freeware add-ons and mods for Microsoft Flight Simulator on Flightsim.to are listed below.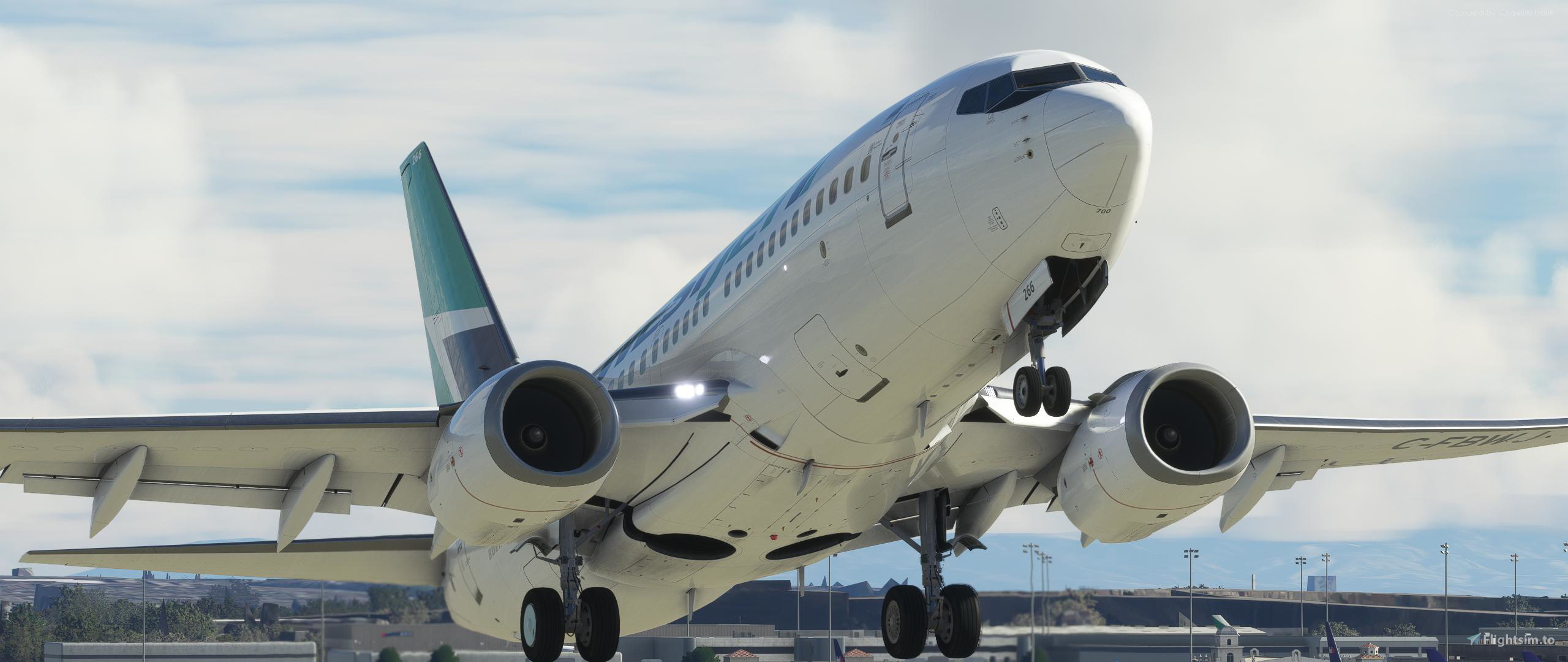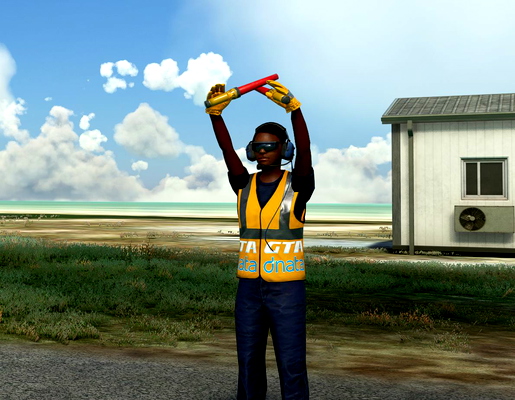 WORLD_Generic Ground Crews V.2
This is a Generic Pack Version 2 which can be used anywhere....It is not Country specific....I was tired of trying t...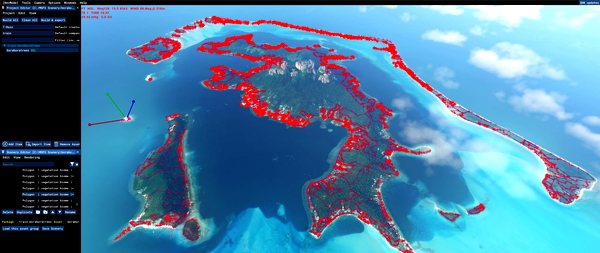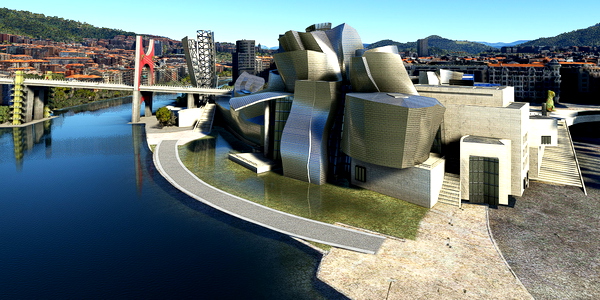 Helipads 22
Welcome to Cliff Head Oil Rig. Located approx 12km west of Dongara Airfield (YDRA), this oil rig is...







Requested paint of the VMFA-232 Red Devils for the F-35B....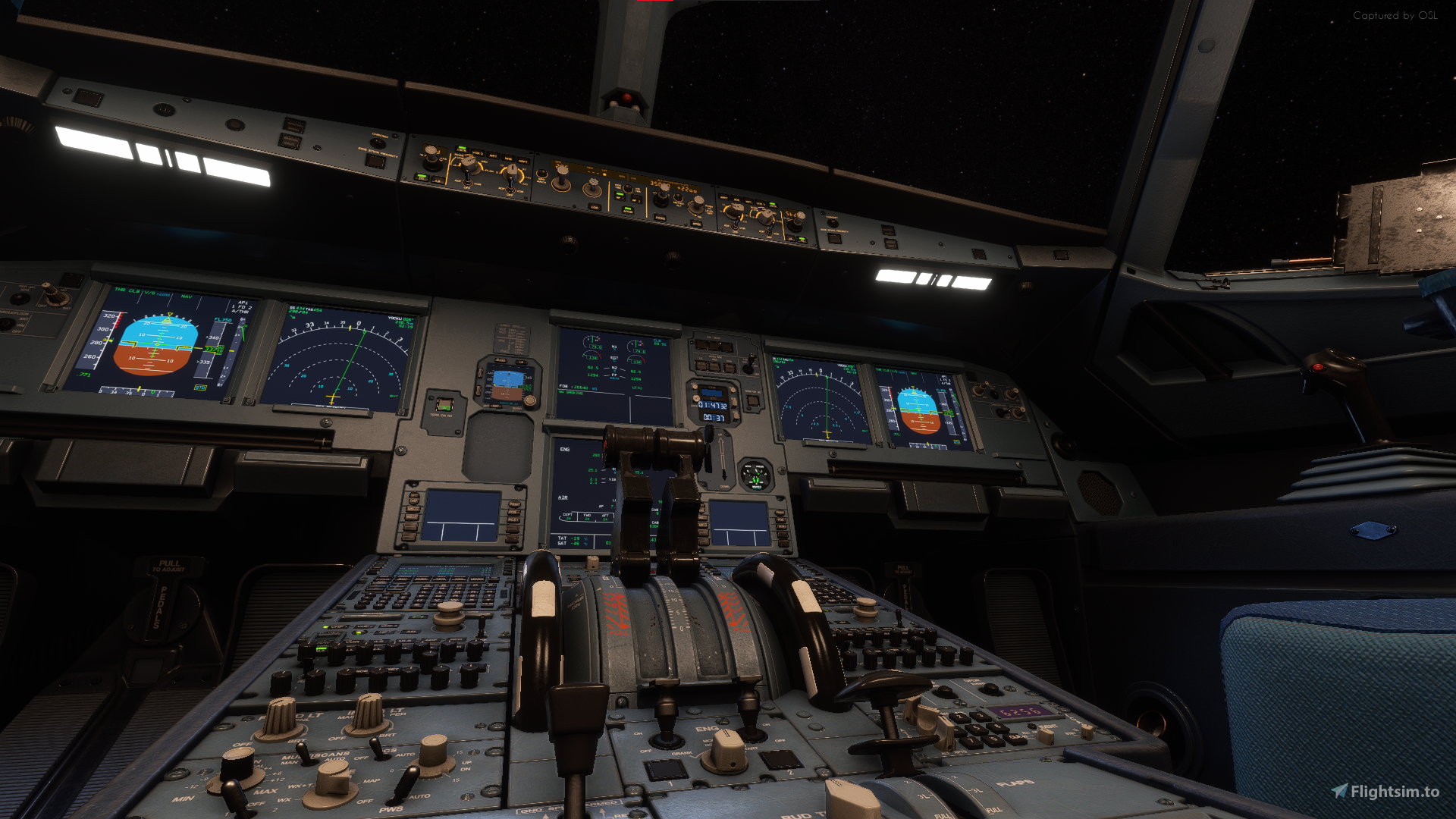 Valuable Metrics
Flightsim.to: Trusted by millions of pilots worldwide.
Flightsim.to is the world's #1 source for Microsoft Flight Simulator 2020 Mods, Liveries and Add-Ons. Free, easy and simple. Whether you're creating or searching for add-ons, you've come to the right place.
47,866+ Add-Ons uploaded since our opening in August 2020.
46,502,043+ Downloads consuming more than a few petabytes of traffic.
551,967+ Members are on board of our great journey.
110+ companies work with us to bring quality content to the game.
Partnered with industry-leading companies