Microsoft Flight Simulator Mods & Add-Ons
Flightsim.to is a reputable community platform and home to thousands of free add-ons, mods, liveries and scenery enhancements for Microsoft Flight Simulator, trusted by creators all over the world.
🛒 New Premium Releases
Discover recently released paid products
🛒 New Premium Updates
Recent updates for paid products
---
Freeware:
New Uploads
Recently launched freeware add-ons and mods for Microsoft Flight Simulator on Flightsim.to are listed below.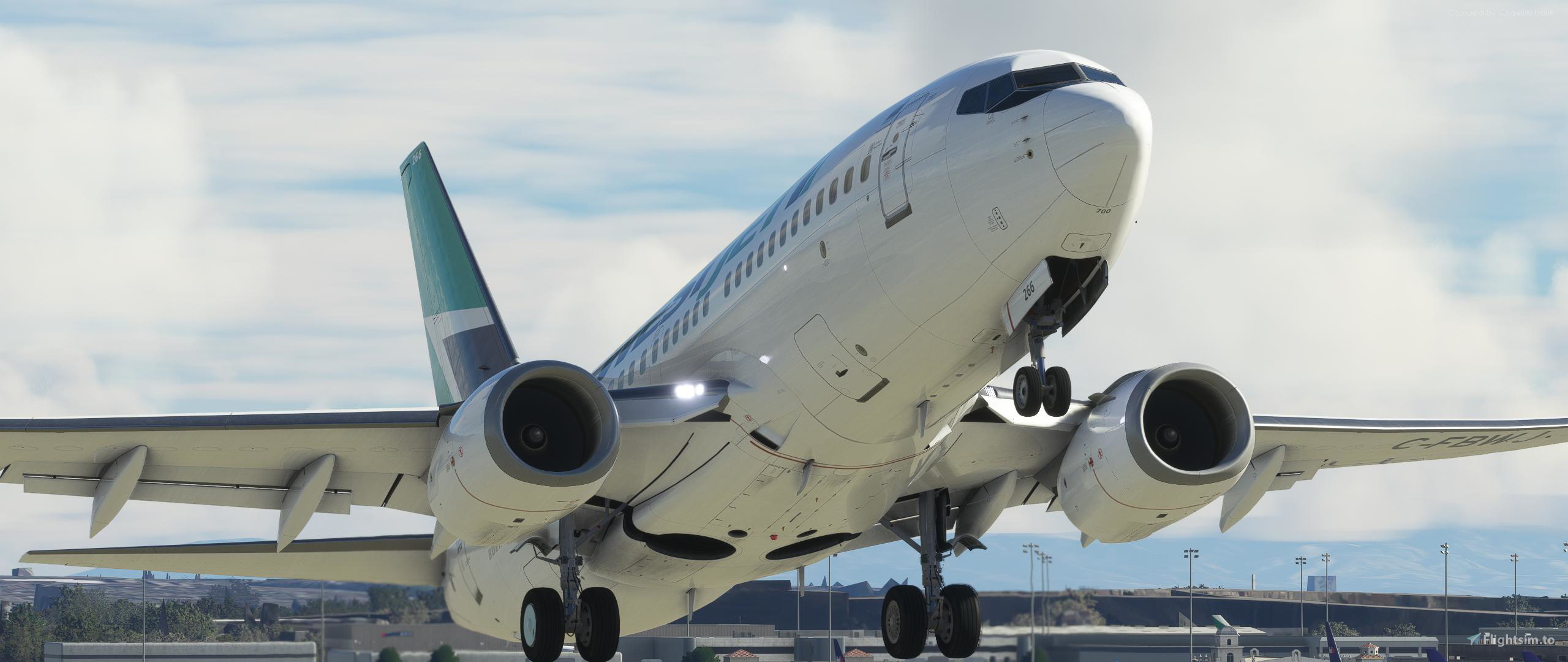 The NSAWC provides training, assessment, aviation requirements recommendations, research and development, a very importan ...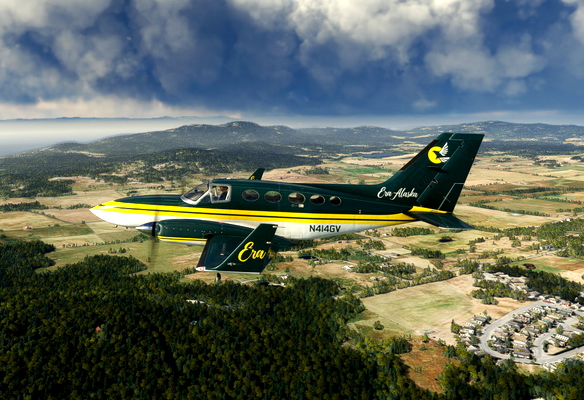 Rendetion of the Vision Jet with the N895WT tail. There are minor differences but were decided to enhance the plane and no...

Boeing 747-8 81
N863GT, the final 747. It was delivered to Atlas Air on the 1st of Febuary 2023. ...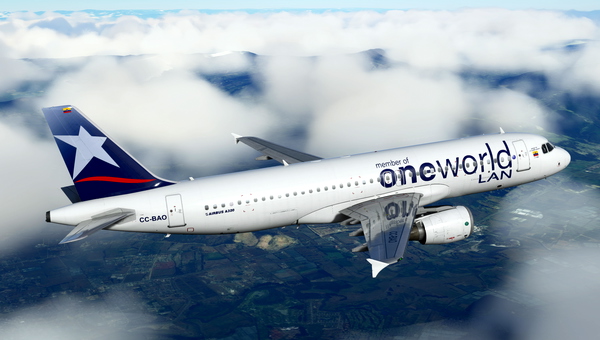 Cities 3.5 57
Le Locle & La Chaux de Fonds Coordinates 47.103004, 6.822927 ...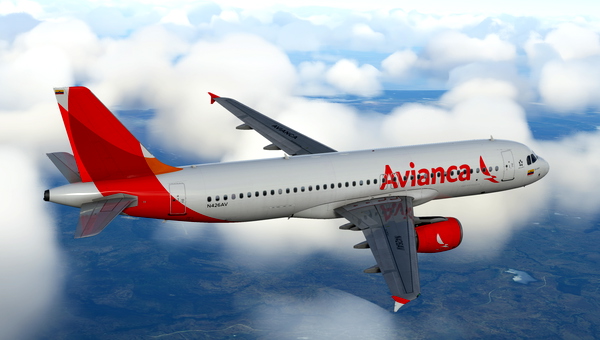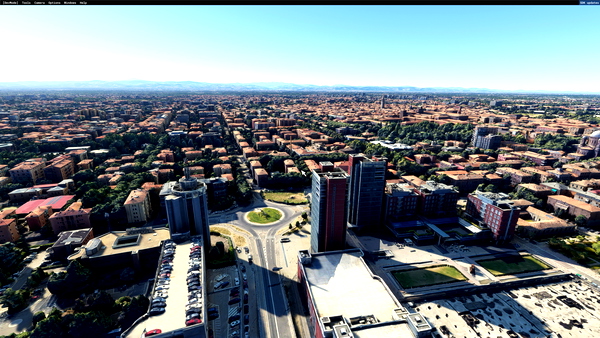 Cities 85
Modena full city in high detail INSTALLATION Download part 1 - 2, total 4 files, size: 17Go ...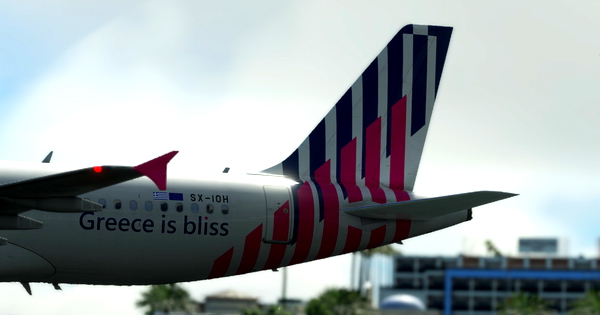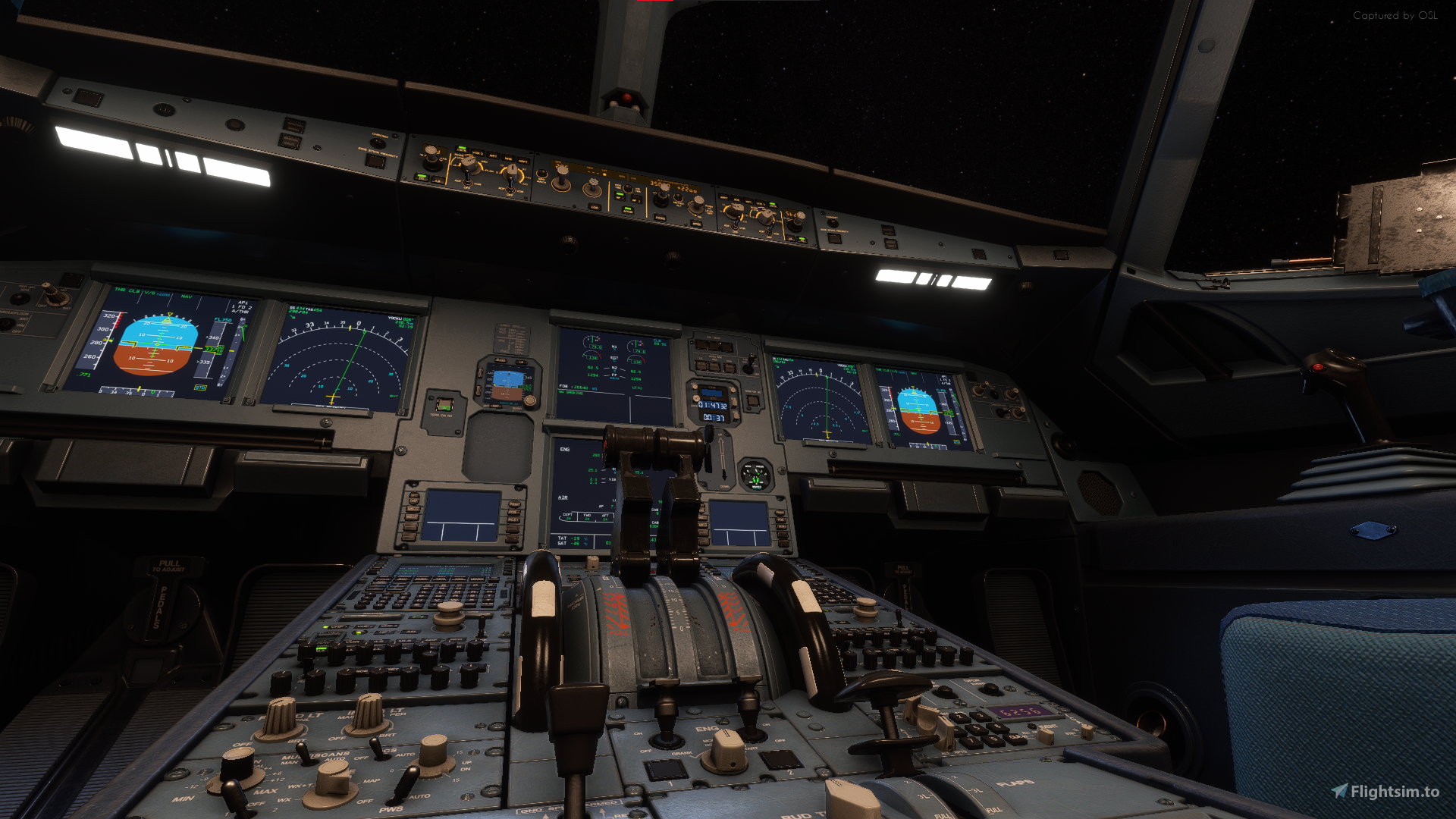 Valuable Metrics
Flightsim.to: Trusted by millions of pilots worldwide.
Flightsim.to is the world's #1 source for Microsoft Flight Simulator 2020 Mods, Liveries and Add-Ons. Free, easy and simple. Whether you're creating or searching for add-ons, you've come to the right place.
47,739+ Add-Ons uploaded since our opening in August 2020.
46,383,081+ Downloads consuming more than a few petabytes of traffic.
551,048+ Members are on board of our great journey.
110+ companies work with us to bring quality content to the game.
Partnered with industry-leading companies