Flightsim.to
Flightsim.to is your No. #1 source for Flight Simulator 2020 Mods, Liveries & Add-Ons. Free, easy and simple. Whether you're creating or searching for add-ons, you've come to the right place.
Add-Ons
We host a large number of freely available mods for Flight Simulator 2020, which currently consume around 1.5 TB of disk space.
5M+ Downloads
Every day, users from all over the world download over 2 thousand add-ons on average to improve their gaming experience. Incredible, isn't it?
+ Members
Our community is growing from day to day. Become a member today to get more benefits and stay up to date. This is also free of charge!
About us
Add-Ons for Everyone!
You can extend Flight Simulator in an incredible number of ways. We want to enable creators to present their works to the community, get feedback and keep improving. At the same time we want to offer all Flight Simulation enthusiasts the possibility to get these works uncomplicated and bundled in one place.
What's Trending
Check what has been trending the past few months.
Flightsim.to is FS-Magazin's Editor's Choice
It has been a few months now and Flightsim.to has become a true force within the Flight Simulation community. Thanks to your support and thanks to the continuous contribution of all the creators sharing their works with the flight simulation world for free, we are excited to hit a new milestone - 5 Million downloads! - this weekend. In addition, we will soon reach 100,000 registered members. It's amazing how far we've come and we're looking forward to even more, with you as part of this community. 😀
A well-known German flight simulation magazine, FS-Magazin, has awarded Flightsim.to with the "Editor's Choice" in their latest edition of 02/2021. We are very proud of it, thanks!
🍀 Win Gaya Simulations EDDT Berlin-Tegel or IndiaFoxtEcho MB-339
Let's celebrate weekend together. We are giving away one copy of EDDT Berlin-Tegel airport by official ORBX partner Gaya Simulations. Additionally, you can win the MB-339 by official ORBX partner IndiaFoxtEcho. Take part and try your luck! 2 Winners will be picked, what you win depends on chance. 😀
Click on the image above to open the giveaway page.
🎆 Good Bye 2020!
2020 - What an exciting year!
The year is drawing to a close. On behalf of the Flightsim.to Team, we would like to thank you all for your support and trust. In particular, we would like to thank all active creators of our community, who have regularly provided new add-ons for free over the past months. We managed to rack up over 3 million downloads, reached over 60 thousand registered users and almost 5000 shared files. This wouldn't be possible without this active community. We have already thanked our most active creators with a separate email, so check your inbox. We wish you a Happy New Year, and here's to a much better 2021!
Change: YouTube Preview
Creators can now add a YouTube video preview to their files to showcase their add-ons. Just navigate to Modify > Screenshots > YouTube Preview. The video will be added to the Image Gallery of your file.
Change: Translations
The translations are starting to roll out. We are currently working on European translations, which you can select from the top navigation. Please don't expect miracles: the translations are still largely incomplete and will be completed slowly.
Thanks again for your support!
Added support for Multiple Uploads ⭐
Creators can now attach up to six files for each of their items. Users can then decide which file they want to download. There will always be one highlighted main file and further files if necessary, for example for different versions or more parts of an item. To manage your files, visit the Modify page of your mod.
Reworked update procedure
Due to this change we had to rework the update procedure. If you wish to update your mod, please upload the new file as always. After that you need to navigate to "Version History" and officially launch your new file version, so others will get notified. For more details, you may read this help article.
The Team Behind
Who's behind Flightsim.to? Just a few people - here we are.
If you should need to contact us, please create a ticket.
About
We're just a platform.
Flightsim.to is where thousands of creators have come together to create great stuff. Thanks a lot for that! Without You this platform would not exist - it's as simple as that. And that means something not only to us, but to many Flight Simulation fans all over the world. Thanks for your contribution!
What You Say
---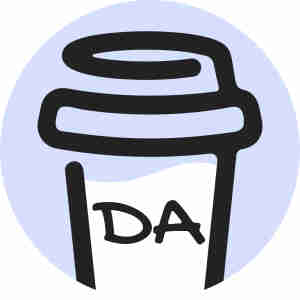 David
Great to see modern alternatives to the old-fashioned flightsim websites.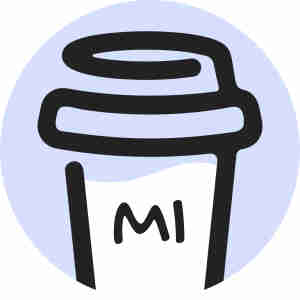 Mircl68
Thank you for your afforts and passion in providing so many beautiful contents - to improve our passion, the flight sim!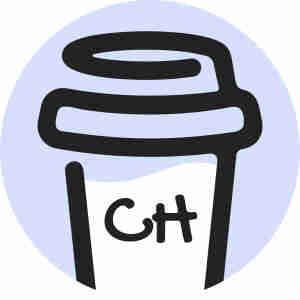 vgbaron
Nicely organized and though out site. Makes browsing and downloading a pleasure. Especially like that it remembers my downloads!