South Africa Add-Ons
With more than 20thousand files and products hosted for free, we are now taking the next step to offer even higher quality Microsoft Flight Simulator add-ons - for a fair price. Created by amazing creators and proudly hosted by Flightsim.to.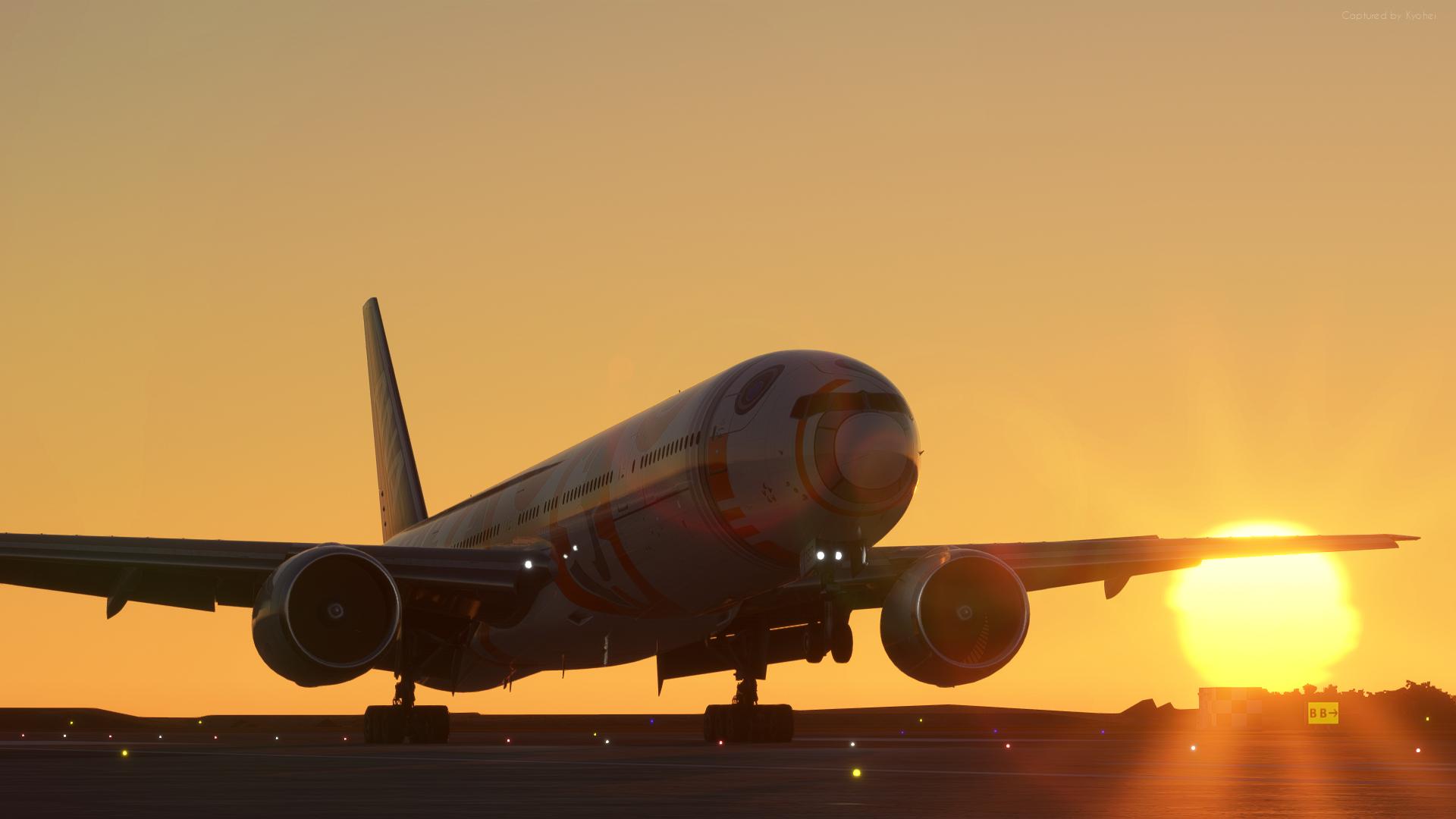 Caelus Aerial
Bram Fischer International Airport...
Caelus Aerial
Lanseria International Airport (IATA: H...