Flying Partners Slovakia
538

Likes received

4.94

Average Rating
Hello. We are a small group of enthusiasts from Slovak Republic operating under the name Flying Partners Slovakia. In our free time, we dedicate ourselves to creating sceneries for Microsoft Flight Simulator 2020. We try to make our beautiful Slovakia visible in the world with our own textures and added objects. We have completed free projects: Zobor Transmitter, Transmitters of Slovakia and Airports: Trencin, Dubnica, Nitra, Janova Lehota, Partizanske, Spisska Nova Ves, Martin, Milan Rastislav Stefanik International Airport, Plzen Line and Sandpoint airport. All of our products ware documented during personal visiting a specific airport. Also they are created according the satelite data and newest AIP SR ( airport charts ). So, we try to reproduce the scenery as faithfully as possible to get the best product.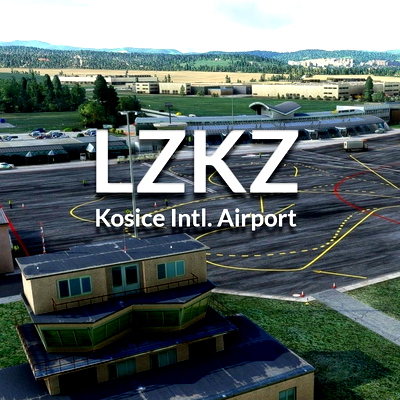 Premium Product for

$14.00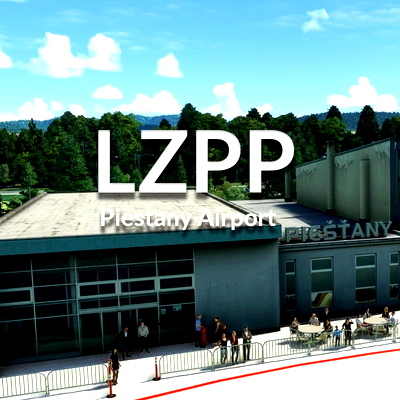 Premium Product for

$8.00
Gate to the spa paradise. Piešťany Airport (IATA: PZY, ICAO: LZPP) is an international airport of...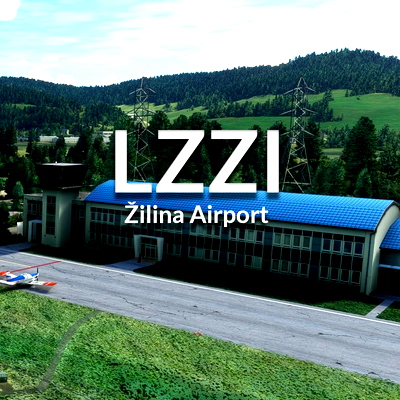 Premium Product for

$8.00
Birthplace of civilian professional pilots. Žilina Airport (IATA: ILZ, ICAO: LZZI) is an international p...
---