About this request
Hello, Im living on Huelva, Spain and this citiy default, havent 3D buildings from Bing... Only generic... I saw some users making Badajoz, Cadiz, and Huelva is missing just to south of Badajoz and west of Cadiz... Anyone can make Huelva please??. Thanks.
Completion Reward 200
+ 210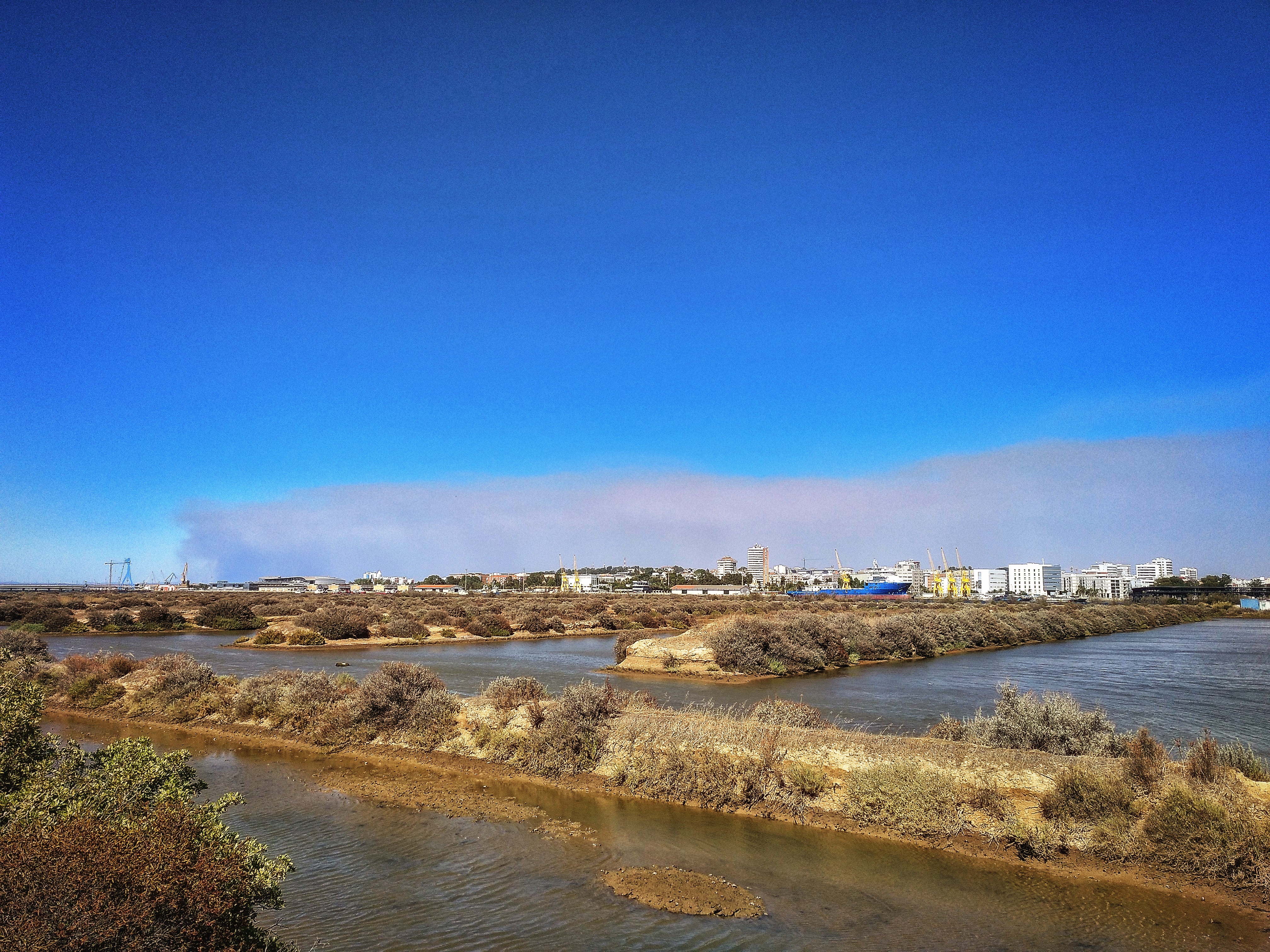 Flightsim.to is neither copyright holder nor owner of images shown on this site.