What does the Community say?
#Real-Life
With the positive response from the first  version of the F22 Raptor, we wanted to continue this passion project and see if I could learn a few new skills and also have others experience a better F22 mod than the current bare bone, eyesore cockpit version.
Over the next few weeks / months I will be updating this project with newer textures, models and working internals in hopes to get a more true to life F22 out there for you all to enjoy.

Current list of things that work:
External
 - Flaps
 - Rudder
 - Elevator
 - Ailerons
 - Gears
Internal
 - Yoke Forward, Backwards, Left & Right
 - Thrust control 1 and Thrust control 2
 - Landing gear knob
 - Flap switch
 - Pedals
- 3 Dashboards
- Airspeed Indicator (Digital)
- Artificial Horizon (Digital)
- Cockpit glass interior and exterior reflections

You can follow some of how I started to approach this cockpit build here at FlightSimSquadron.com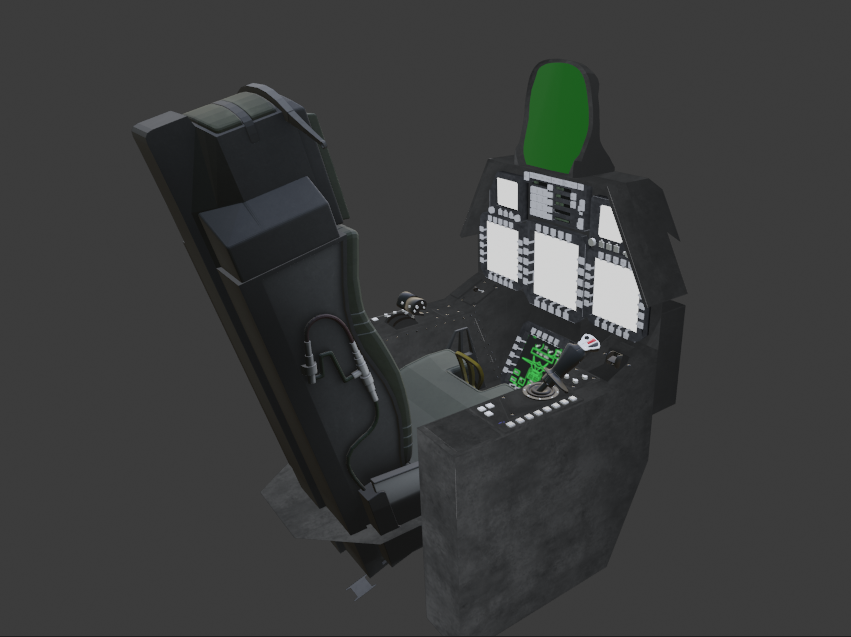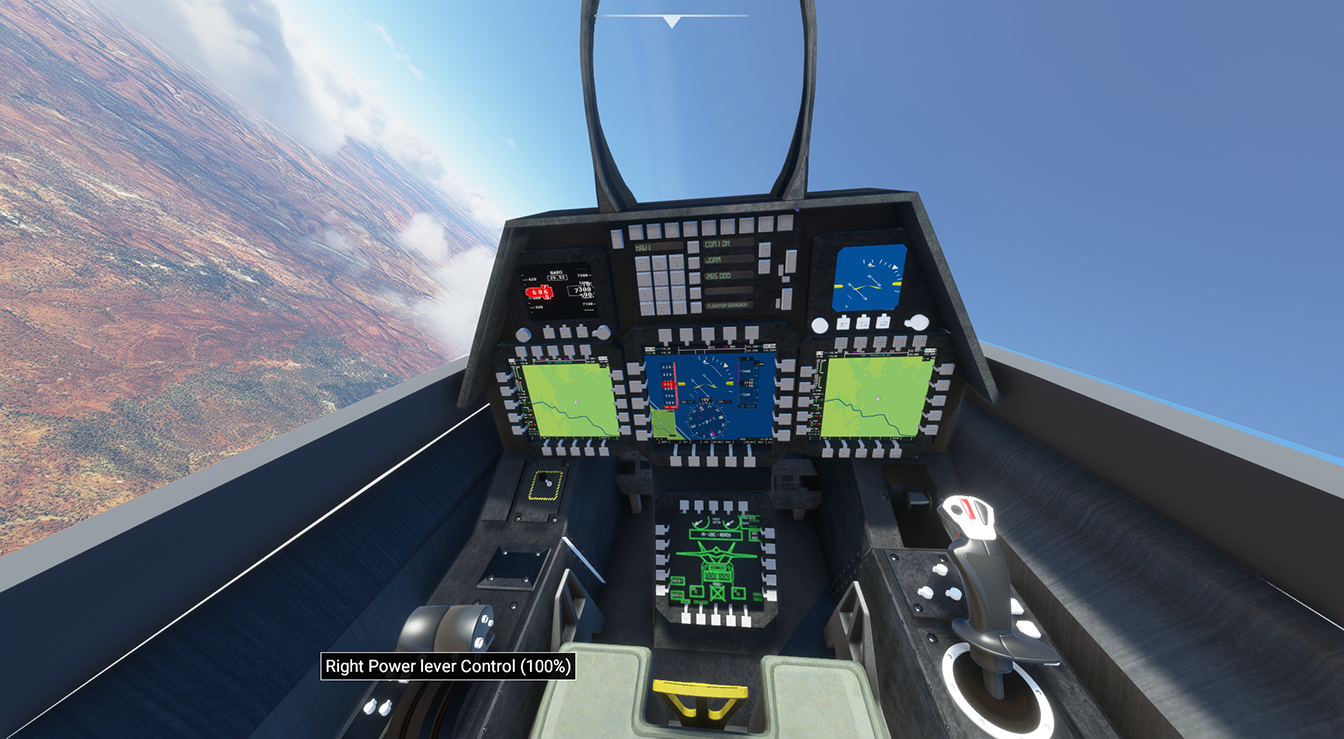 - Maiden test flight with a rocky start :)
https://youtu.be/HkXDWs1PxIk
Let me know what you think and also what internals should be brought in.
Skills and tools that I am learning on the way:
Blender - Hard Surface Modelling, Texturing and Image Baking (This is an almighty challenge)
Substance Painter - Texturing and making it look good (Industry leading, another almighty challenge)
XML & C++ for the interior gauges (C++ makes my eyes already water)
Really hope you all like it and if you do, comment on what parts I should work on next

Link to other Jet Fighters we have: https://flightsim-squadron.itch.io/flightsim-aircraft
-kingdmac
Donate via PayPal
© FlightSimSquad - All rights reserved. Any reupload or redistribution of this file without the author's prior written consent is forbidden.
This Flight Simulator 2020 Mod was created by FlightSimSquad and shared in Aircraft » All Aircraft for Microsoft Flight Simulator.
Dedicated Link
Improve
Report