Mods and Add-Ons
SimBrief Profiles
for Microsoft Flight Simulator
Hi! i made a SimBrief profile off the Mooney M20R Ovation How to open: Simply download The ...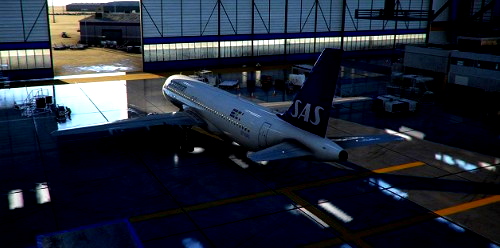 The SimBrief profile makes corrections to weights, adding max cargo weight and adjusting max passengers. ...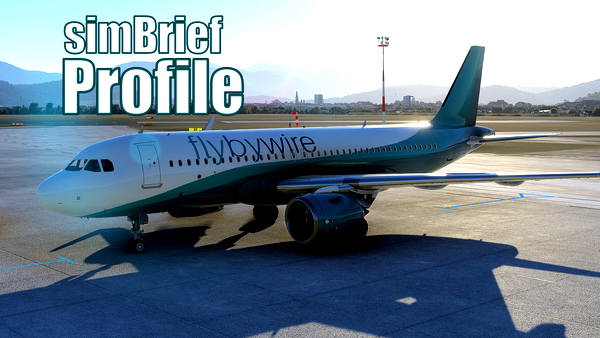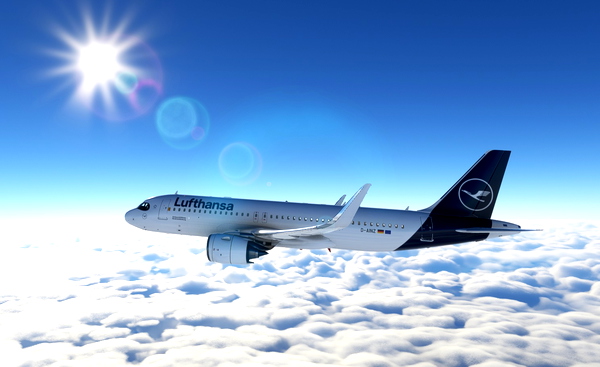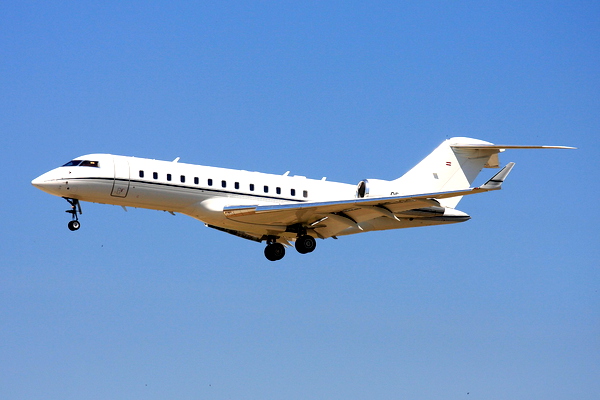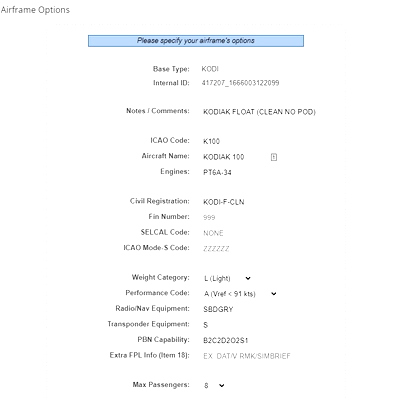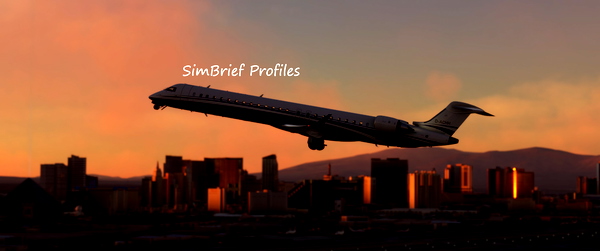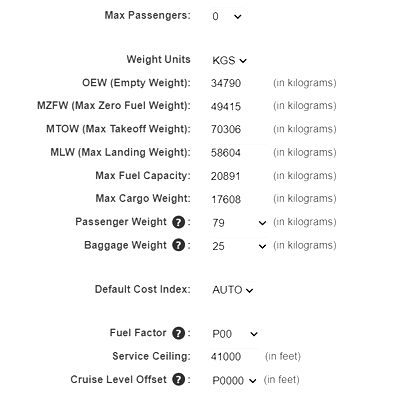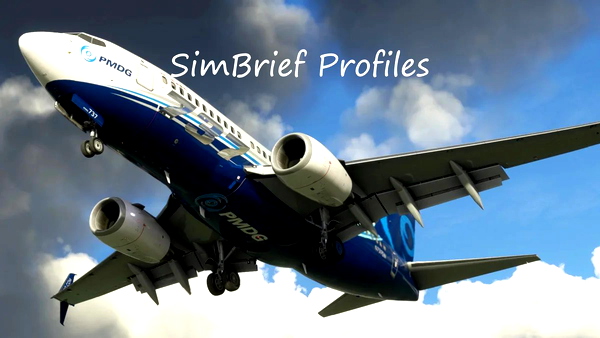 SimBrief Profiles 4.85 40,605
In the downloadable file, you can find links to SimBrief profiles for the PMDG 737. The profiles I have created have the c...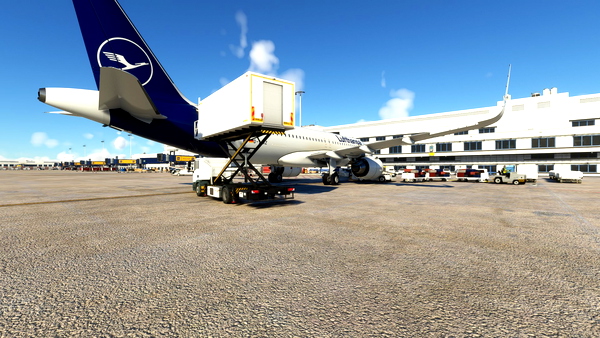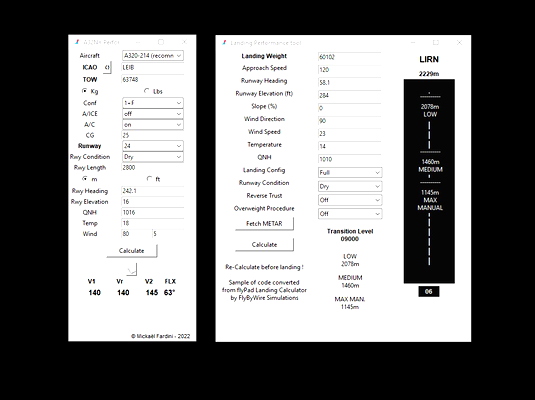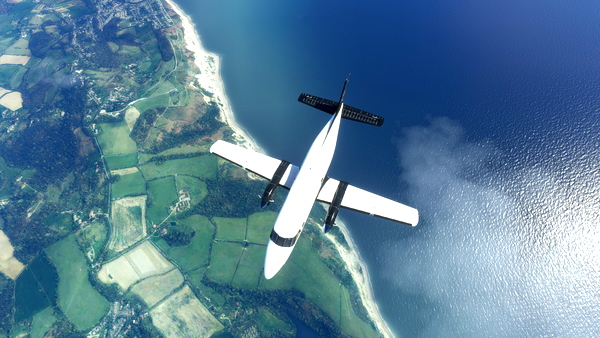 Change Language
Your current language setting is English. You are about to change your default language.