Mods and Add-Ons
Discus-2b
for Microsoft Flight Simulator
Welcome to Flightsim.to. You are currently browsing through Discus-2b Aircraft Liveries for Microsoft Flight Simulator. In this category you will find add-ons and mods that you can download for free. The Discus-2b Aircraft Liveries mods and add-ons have been created by Community creators and shared for the Flight Simulation Community. Anyone can upload their own created add-ons for the game here to enhance the in-sim experience. So don't hesitate to leave feedback for creators or upload your add-ons too. ♥
Discus-2b 244
Painting of Polish group Virtual Wings.8K quality ! ...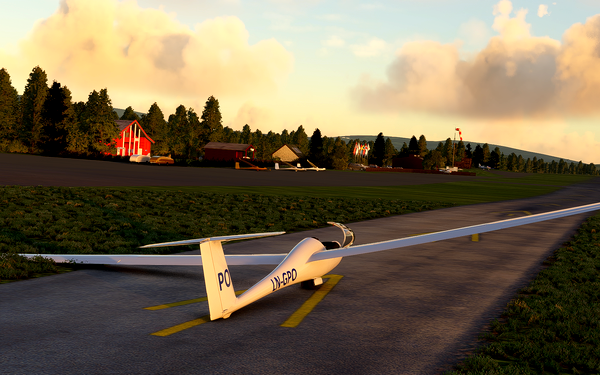 Discus-2b 191
This is one of my favorite aircraft from Os Aero Klubb, Gliding club in Norway. The Glider is originaly a Di...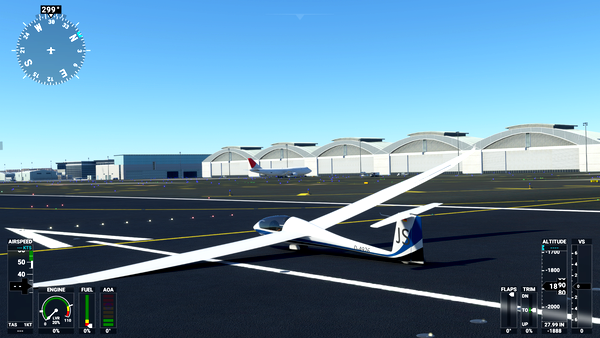 Discus-2b 221
This is a Livery for the freeware third party Discus 2b glider. Place it in the Text...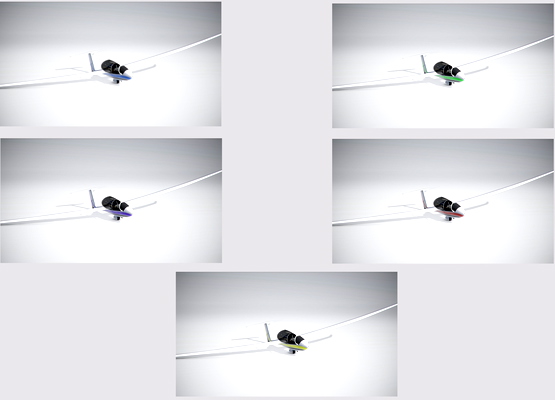 Change Language
Your current language setting is English. You are about to change your default language.